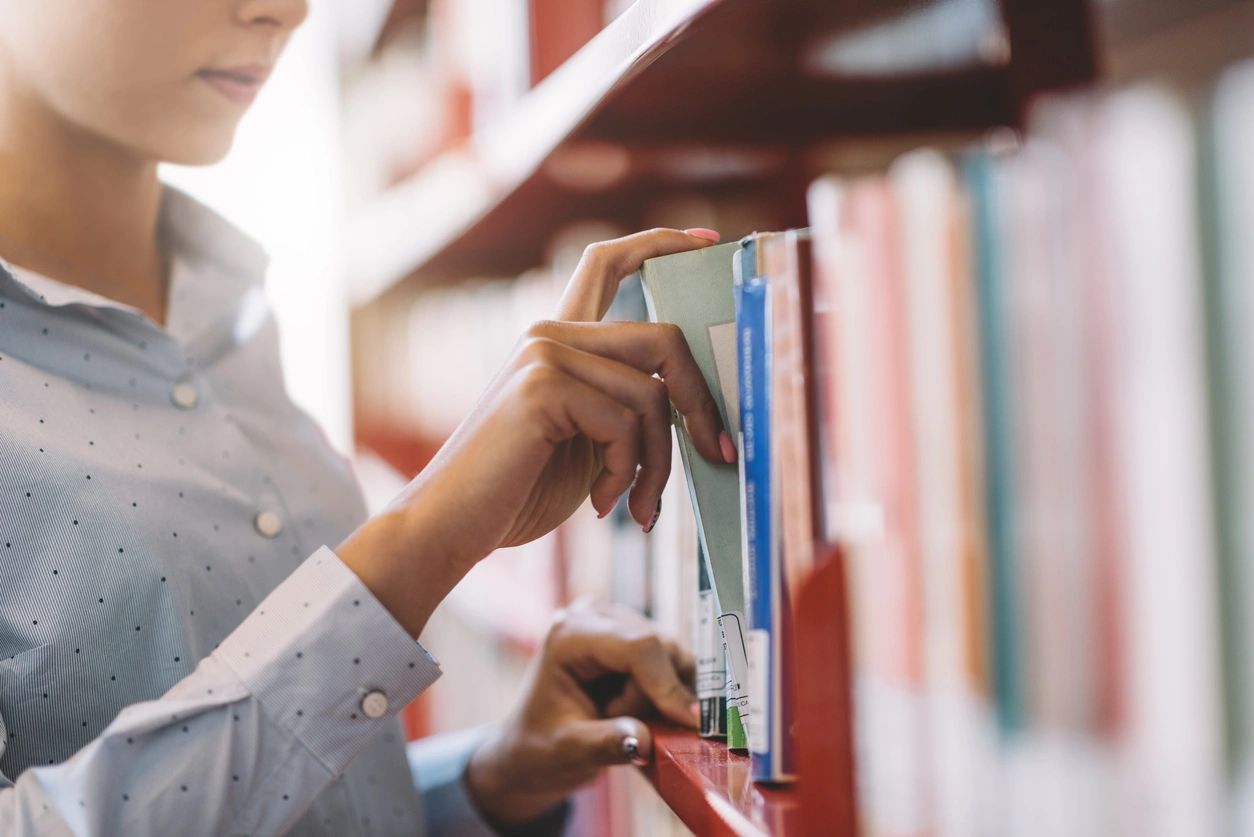 COURSES TAILORED TO THE NEEDS OF OUR CLIENTS
We provide world-class education and training for industry.
Our courses typically offer:
insights into new developments in research from leading academic experts at the University of Cambridge and elsewhere
Practical advice on the state of the art in business from cutting-edge industry practitioners
Interaction and discussion with academic and industry experts (giving you the chance ask your own questions)
Residential accommodation, close to the centre of this historic city
A certificate at the conclusion of the course
A gala dinner toward the conclusion of the course
The chance to participate in the cultural life of Cambridge via a guided walking tour or chauffeured punting trip

Core Courses & Conferences

Due to the ongoing pandemic, we are currently updating our series of core courses and our conference package.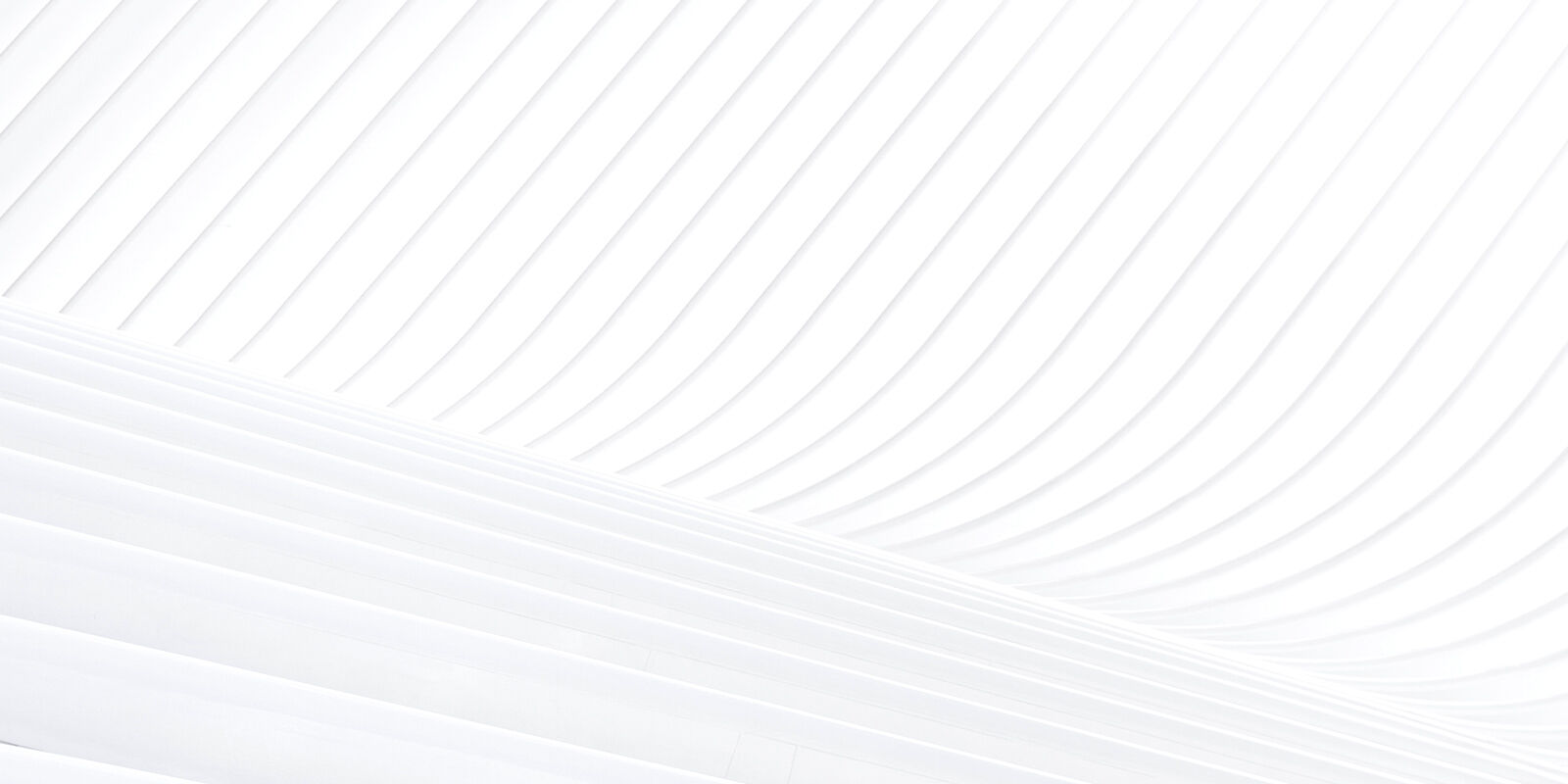 Interested in our courses or want to learn more about our events?